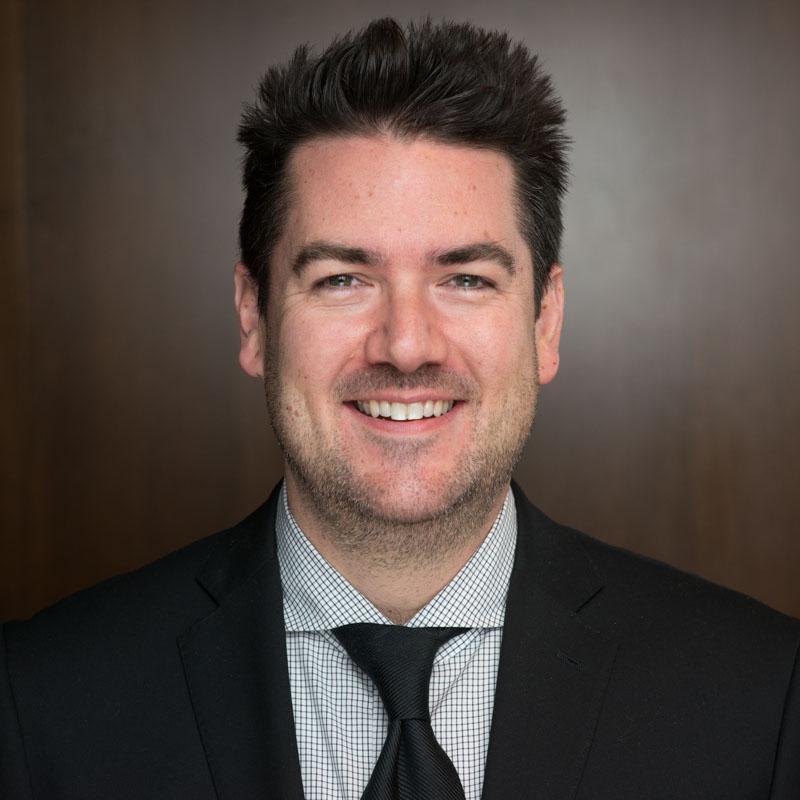 If you are here because you're looking for a bass-baritone to sing some Bach, Mozart, or Handel, you are in the right place!
If you're looking for a voiceover artist to record a museum tour, eLearning module, movie trailer, or nonfiction audiobook, head on over to marknarrates.com.
Maybe you need a coffee expert with over a decade of experience in hospitality and business development, a PowerPoint guru, a training facilitator, or a web designer? I'm those guys, too!
Whatever brought you here, please have a look around to see who I am and what I do. I'd like nothing more than to help you achieve your dream while living mine.